Milk Biologics
Milk Biologics: Colostrum based libraries of beverage and capsule powders.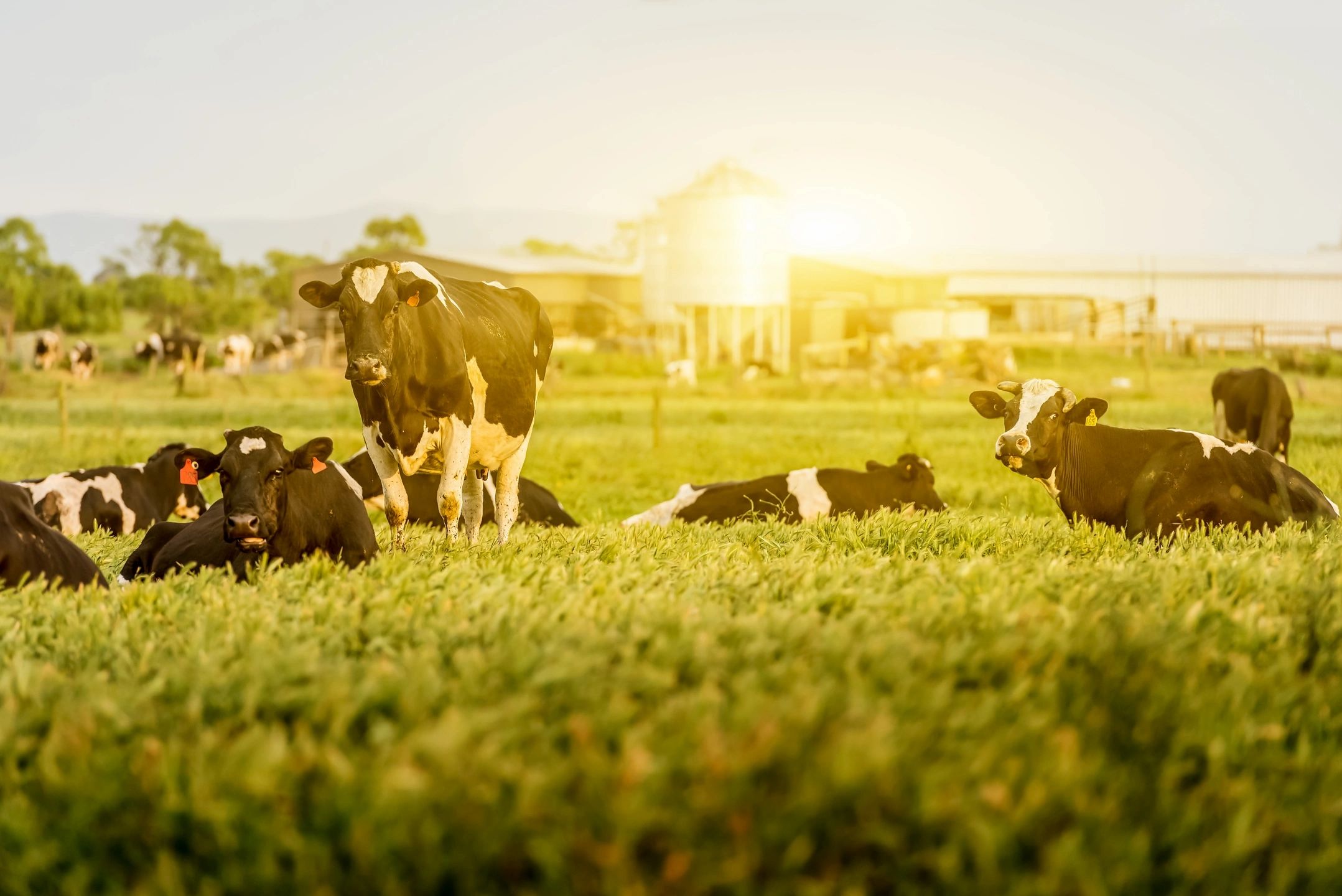 Future Foods (FF) was one of the original companies to introduce whole and defatted colostrum to the natural foods industry as a basic ingredient for beverage powders and capsule supplements, and proceeded to make specific high IgG powders as well as The Inducer, the Original Transfer Factor product that lead to a billion dollar industry.
The current project is an expansion of a proven earlier TF product using herds immunized to provide high levels of anti-hepatitis A antibodies and TF. This new product line will provide a specific library of Transfer Factors that confer immune fractions from profiled colostrum from immunized herds, and combined with avian derived Transfer Factors will be a well-rounded profile of immune enhancing factors.